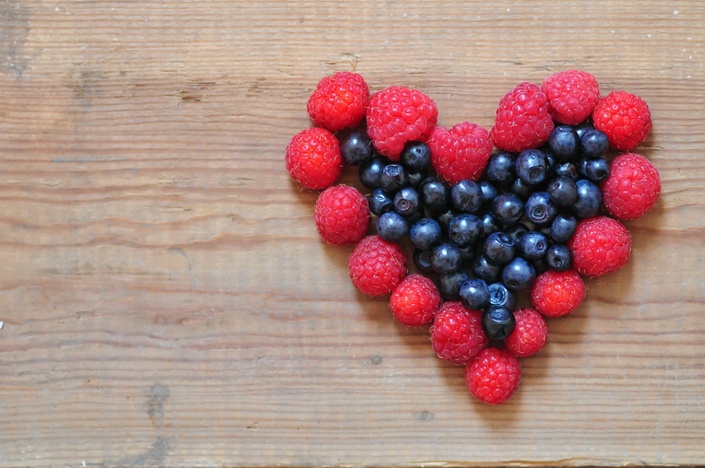 The Health & Happiness Journey
Expand your mind, Fuel your body, Nourish your soul.
The Health & Happiness Journey will EMPOWER you to make real, enduring lifestyle changes
It will inspire you to become the best possible version of yourself.
Join our mailing list for details on when the next journey starts!
WELCOME to the Health & Happiness Journey. This is a safe, sacred space where you will transform your mind, body and soul. You will learn techniques on how to deeply nourish your body, fuel your mind & light your spirit.
Congratulations on taking this first step to a healthier lifestyle and a healthier YOU!
Before you start this life changing program, you must be 100% ready to commit! You will need an open mind, for information that may be the exact opposite of what you have known all your life! To dismantle many years of misleading beliefs about our bodies and health. You must be willing to learn! To change your mindset. To finally love your body, instead of hating it! And above all else, have NO excuses! Zero!
This is a no nonsense educational tool to help you change your life and your lifestyle. For the better!
In the next 12 weeks, we will work on creating the best version of yourself, physically, mentally, emotionally and spiritually.
Your Instructor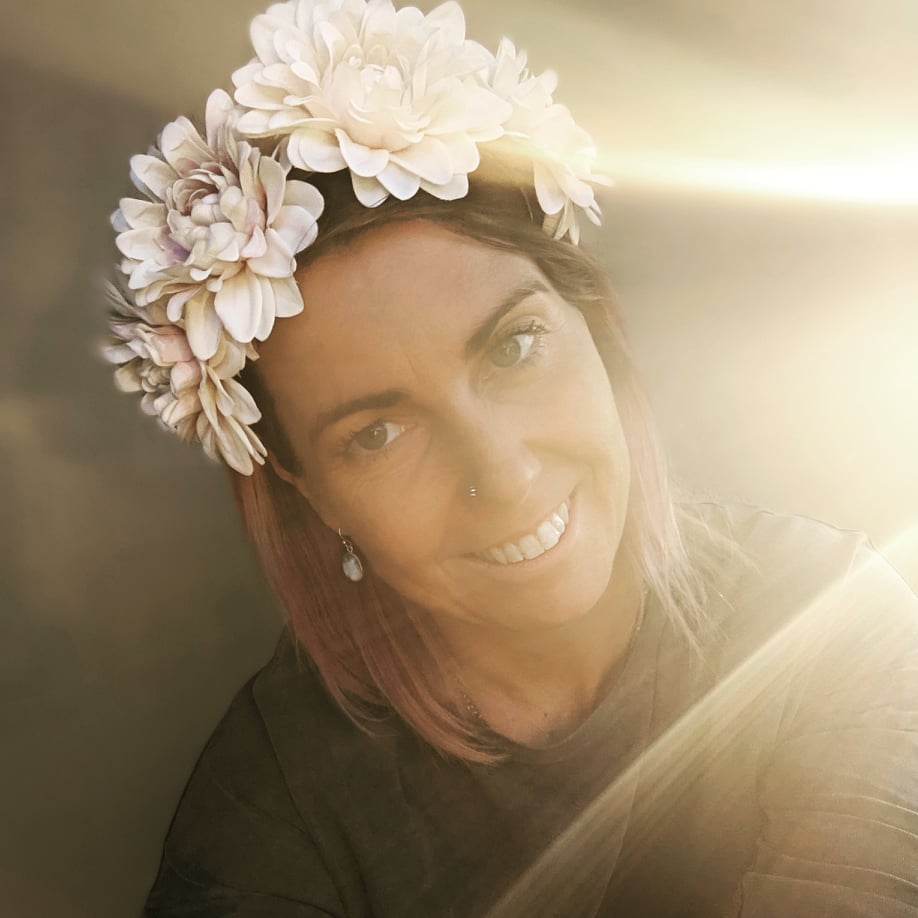 Hi, I'm Jessica.
Energy Healer, Personal Trainer, Health and Wellness Coach, Ascension Guide and New Earth Visionary.
My mission is to fully empower women to HEAL THEMSELVES, physically, mentally, emotionally and spiritually, through self-love and a wide expanse of holistic methods and tools.

Frequently Asked Questions
When does the course start and finish?
The course starts at different times of the year, roughly every 12-15 weeks. Enrolments are open for one week at a time only. If the course is not open for enrolment, then you can sign up to the school to receive an email announcement when the course is open again.
How long do I have access to the course?
How does lifetime access sound? After enrolling, you have unlimited access to this course for as long as you like - across any and all devices you own.
What if I am unhappy with the course?
We would never want you to be unhappy! If you are unsatisfied with your purchase, contact us in the first 30 days and we will give you a full refund.
What does the course cost?
$500 upfront payment Or 3 x $200 per monthly payments Upgrade option - $300 which includes 2 x 1:1 healing and activation sessions
Core Body Health & Fitness Disclaimer
Disclaimer:
By purchasing this program, you accept and are bound by these terms and conditions without limitation, qualification or change. You represent that you have read and agreed to these terms and conditions at all times while using this program. You must be at least 18 years of age to access the material contained in the Health & Happiness Journey without adult supervision. To access and use the program, you warrant that you are at least 18 years old or have obtained parental permission. Any application of the recommendations set forth in this website and program from Core Body Health & Fitness, is at the reader's discretion and sole risk. The information offered is intended for people in good health. Anyone with medical problems of any nature should see and consult a doctor before starting any diet or exercise program. Even if you have no known health problems, it is advisable to consult your doctor(s) before making major changes in your lifestyle.
The material contained in the Health & Happiness Journey, is provided for educational and informational purposes only and is not intended as medical advice. The information contained on this website and program should not be used to diagnose or treat any illness. All information is intended for your general knowledge only and is not a substitute for medical advice or treatment for specific medical conditions. This information on this website has not been evaluated by the FDA and is not intended to treat, diagnose, cure or prevent any disease, metabolic disorder or health problems. We cannot and do not give you medical advice. You should seek prompt medical care for any specific health issues and consult your physician before purchasing any product(s). We do not recommend the self-management of health problems. Information obtained by using our services is not exhaustive and does not cover all diseases, ailments, physical conditions or their treatment.
By purchasing this program you agree that you will consult your doctor, physician or health care provider before beginning the nutrition or exercise program or taking into practice any and all tips from the website.
Use of the advice and information contained in this website and program, The health & Harmony Journey, is at the sole choice and risk of the reader.
You understand and agree that you will indemnify, defend and hold us and our affiliates harmless from any liability, loss, claim and expense, including reasonable attorney's fees, arising from your use of our website and program, or your violation of these terms and conditions.
The recipes provided in this online program contain ingredients that may cause allergic reaction in some individuals. These recipes are suggestions only. Do not make a recipe that contains ingredients that you are allergic to. If you are unsure about potential allergic reactions please consult your family physician. If you would like advice on how to replace certain ingredients feel free to email [email protected]
Author's Disclaimer
The author/s of The Health & Happiness Journey are not doctors. The advice the author/s provide herein, is based on years of practical application, dealing with the needs of their own health and physique, as well as the needs of others. Any recommendations the authors may make to you regarding diet, including supplements and herbal or nutritional treatments must be discussed between you and your doctor(s) to ensure protection for the client and Core Body Health & Fitness.
The unauthorized reproduction or distribution of this copyrighted work is illegal.
Copyright Core Body Health & Fitness. 2022.
What clients are saying;

"Over the last 6 years I have trained with Jess and believe she is one of the most experienced & committed trainers around. She always creates a unique variety of exercises, she continuously brings love, positivity & energizing energy. Jess spoke to me regarding her Rise Sister Rise retreat and this was all new to me, but I'm a person who is up for a challenge and willing to try things out and I needed some time to focus on myself. I wanted to make changes to my wellbeing, lower my stress and feel better. The retreat was meant to be for me. I was able to relax, it helped me to get more in touch with myself and my energy. I feel more calm, more positive and noticed a difference in myself. Jess helped me to overcome mental blockages which were affecting me day to day. Jess is a wonderful Reiki and energy healer and spends time to understand the problems, and from that devised a personal wellness and healing plan to get me back to my normal true-self. And it is this kind of healing you just cant buy over the counter. I recommend Jess to people who are looking to better themselves, mentally and emotionally. I am so grateful for all the treatments received during the retreat, grateful for the ladies I got to spend it with and grateful for the beautiful location. Xx"
Lynn B - Rise Sister Rise Retreat participant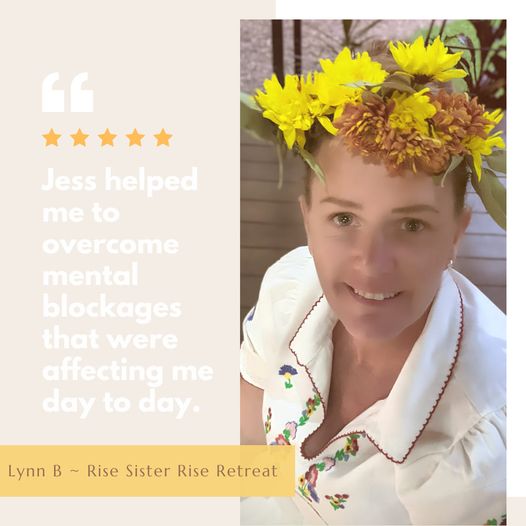 "I have known Jess for over 3 years now. Jess has been an amazing inspirational trainer. Jess' new journey for spiritual healing is refreshing. Jess has always been working on trying to help others feel good about themselves. I recently attended the Rise Sister Rise Retreat. I didn't know what to expect, I jumped right in, cause I needed to change, I was lost to who I was as a person, as a mum and as a friend. The retreat was beautiful beautiful beautiful. It was uniquely amazing. The resort itself was amazing. It was peaceful with much needed time to spend on me. It was about discovering the best person who YOU can be. This in cooperated yummy food, morning stretches, daily guided journaling, fun activities, massage's, reiki, crystals and oracle cards. It was about discovery, a new healing, healthy you. With the added bonus of an amazing place, wonderful people and most of ALL a new ME."
Cath R - Rise Sister Rise Retreat
Sustainable Table is an environmental not-for-profit that provides Australians with the tools and information to make ethical eating easy.
At Core Body Health and Fitness, we are just as passionate about educating people about the importance of eating healthily AND sustainably, as well as looking after ourselves from the inside out AND replenishing and nurturing our beautiful planet. For every student that signs up to the Health and Happiness Journey, we will donate $5 to Sustainable Table so that they can continue to support projects within Australia and in developing communities that help to restore the natural environment and improve food security.
This course is closed for enrollment.